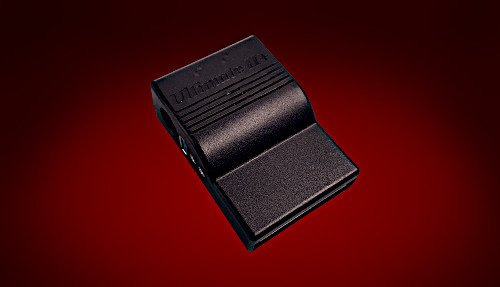 Ultimate II+ – This cartridge is the least expensive option that I know of (in new hardware) if you wish to add REU emulation to your C-64 (up to 16MB).  It also emulates two 1541 disk drives, and has many other nifty features as well.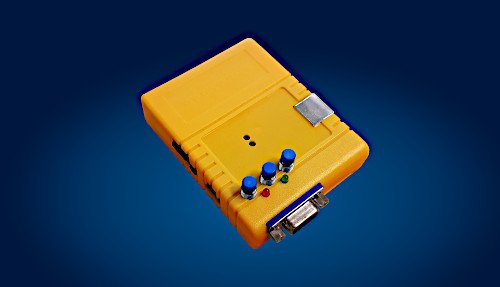 Turbo Chameleon 64 – This cartridge adds up to 16MB of REU RAM.  It also emulates a 1541 disk drive (via an inserted SD card).  It provides video output to a VGA monitor.  And most impressively, it provides a 20 MHz turbo mode!  And it does a whole lot more!
Ultimate 64 – This is a great option for REU emulation if you have a spare C64 case and keyboard.  It provides everything the Ultimate II+ does (including the 16MB REU emulation), and more.  It also boasts a turbo mode that has yet to be rivaled.
The C64 – If you don't have a C64, then this is the way to go, especially since it's the least expensive item on this list.  But it's not always easy to get your hands on one of these babies.  It's packed with games and also provides REU emulation (up to 16MB).  It plugs into your television via HDMI, which is another great plus!
You can also search for real (but used) REUs on eBay.  If you don't find any right away, check back periodically.  Including the model numbers in the search (1700, 1764 and 1750) sometimes helps.  Also, I don't recommend leaping for one that costs too much more than $100 since an option or two above may likely be cheaper.  And make sure the REU has been tested!